Specialises In Corporate Planning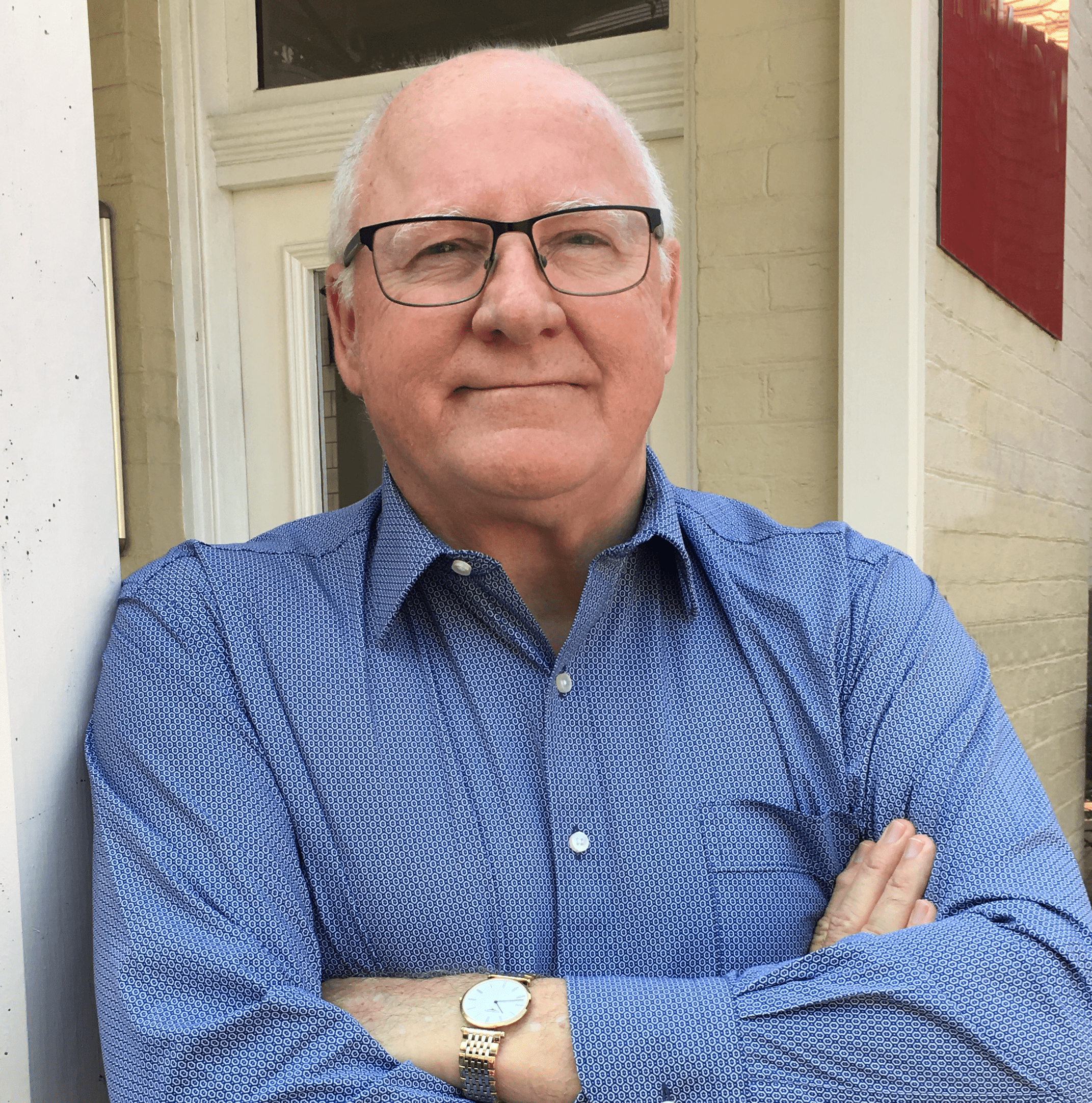 Corporate planning and business improvement specialist to government and industry
Jock has broad experience as a Company Director, CEO, senior executive and management consultant with highly developed commercial and business skills. His capabilities extend to strategic planning, company management, finance, business development, growing management talent and skills, advising on local and state government practices, transforming business structures and the systems to support them, and enhancing organisational culture for performance enablement.
The primary role of management consulting in both the private and public sectors is to assist business owners, managers and organisation executives in measuring, managing and improving the performance of the business. Jock has exceptional credentials in this area with the skills and experience that make a difference.
expert in performing business reviews at all levels, from strategic and ownership perspectives through to detailed finance, process, resources and process reviews and analysis
extensive experience developing strategic business processes and programs to efficiently and cost-effectively establish capability and infrastructure
specialist in developing and maintaining "strategic growth partnerships" with customers, suppliers or other stakeholder groups to improve business sustainability
deep understanding of leading-edge information,  communication and technology management practices
the management of large and small teams to success, by establishing the appropriate leadership development paths, coaching and mentoring, adapting cultural practices, and by providing training and guidance in appropriate performance management regimes
extensive experience in dealing with complex budgets, resources and expectations, and helping companies achieve  successful growth through imaginative and efficient management of these parameters
program and project management capabilities that ensure plans are executed as expected.
Before and during his consulting career, Jock worked with many different types of companies and organisations, in various industry sectors, and with a wide range of organisational characteristics. Some examples of this breadth and depth include:
Board Director: Many board positions encompassing public and private companies, government enterprises and not-for-profits.
CEO: Several CEO roles including the USA subsidiary of Australia's largest software company
General Management: Roles included a Regional GM position based in SA for a top 10 Australian public company.
Executive Roles: Marketing, Business Development, Sales, Operations.
State and Local Government liaison: Interfacing with both political and administrative arms of state governments and an extended period operating in the local government marketplace.
Industries: Mining, Technology, Utilities, Government (Local and State), Aviation, Health, Logistics/Distribution, Communications, Tourism, Retail.