People Management & Development and Strategic Human Resources Specialist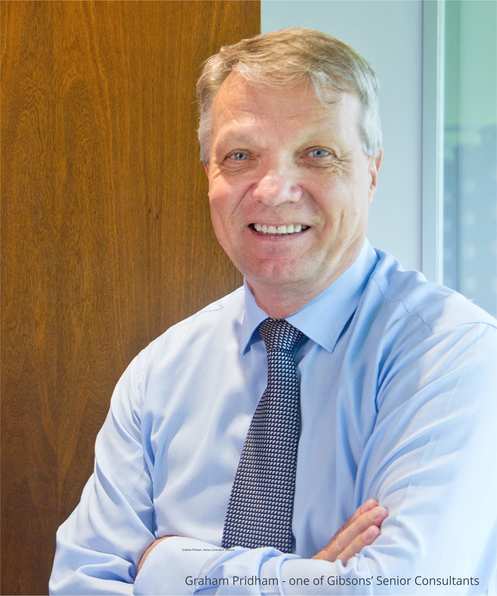 People Management, Development and Strategic Human Resources Specialist
People management, development and strategic human resources specialist
It's been said many times that "culture eats strategy for breakfast". Graham has developed HR professionals into value adding business partners, improved HR systems to deliver outcomes and not outputs, and aligned values, leadership and behaviours to enable growth.
Graham is a strategic thinker with a strong HR and business background who thinks first from the business end to build compelling and engaging processes that align organisations to their business strategy. He knows how to get the best engagement and alignment between people to achieve operational objectives.
Put simply, Graham will help you get the right people in the right place doing the right things at the right time.
Graham's professional career spans over 25 years and includes senior Human Resource Management responsibilities in large companies, and consulting to government, NFP and private sectors in the areas of strategic HRM, cultural development, people optimisation, leadership, performance management, talent acquisition and growth, workforce planning and job/organisational design.
In recent times Graham has worked closely with both start-ups and established SMEs to help develop and implement practices that align people activities to the markets that client businesses operate in. His advice, counsel and support has enabled better alignment of leadership, team and individual activities to achieve higher levels of engagement between internal and business goals. He knows what matters to SMEs – improved revenue, lower costs, and greater efficiencies.
Professionally Graham holds a Masters Degree in Global Human Resource Management from the University of Liverpool, UK.
Capabilities and Specialisations
Achieving success only happens when our clients are successful. Graham facilitates this via advanced people skills that motivate and drive outcomes.
Key capabilities include:
Strategy and planning
Key stakeholder mentoring
Organisational cultural development
Strategic workforce planning
Organisational design and re-design
Top down and bottom up goal alignment
Talent pools & pipelines
Performance management
Hr people and process improvement
Learning & development
Employee engagement
Compensation & benefit design
Retention strategies
Talent attraction & employee value proposition
Policies and procedures
Compliance risk management
Career planning
Competency frameworks
Recruitment
Sector experience
Fast Moving Consumer Goods (FMCG)
Pharmaceuticals
Hospitality
Manufacturing
Agriculture
Software development for the financial services sector
Education
Government
Not For Profit
Professional Services
Labour Hire
Oil & Gas