Marketing Communications Specialist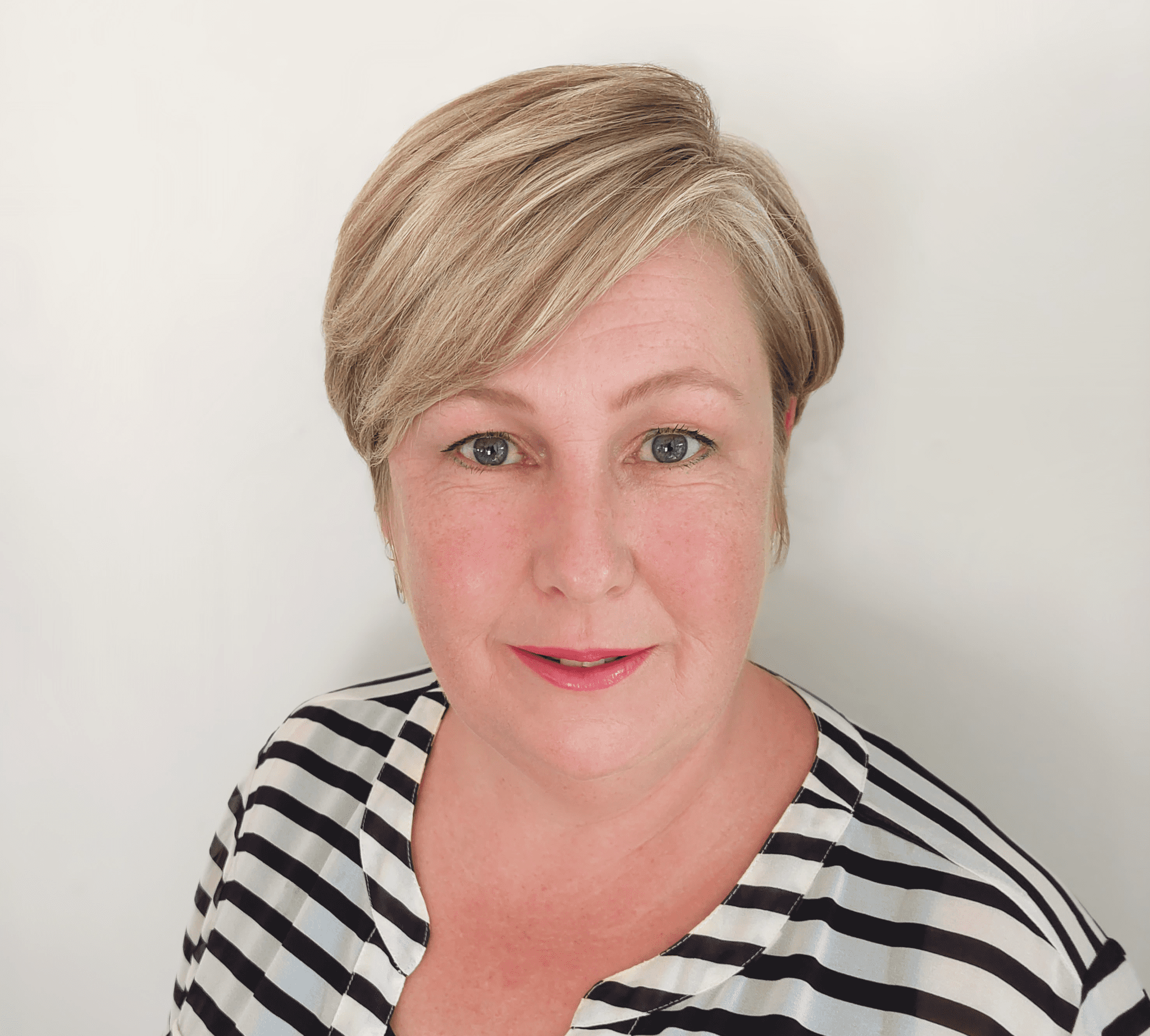 Christine has more than 25 years' experience in marketing, business development, public relations and event management across an impressive variety of industries sectors and business models spanning manufacturing, technology, aviation, training and employment, health, hospitality, Government, SME, multi-national publicly listed companies and non-profit organisations.
Christine brings an unusual mix of analytical and creative skills. She has successfully developed and delivered customer-driven marketing and communication strategies for clients and employers leveraging research, analytics, digital marketing and traditional tools and processes.
A "people person", Christine is an excellent communicator and natural marketer who enjoys helping organisations stay true to their vision while meeting organisational goals. She is excellent at multi-tasking and project managing a variety of marketing activities including events — a natural extension of having grown up in the hospitality industry.
Christine is comfortable working at both a strategic and operational level, making her a flexible member of any team. Christine supports our clients with:
monthly marketing project meetings
marketing campaign project management
customer and market research
development of strategic marketing and communications plans
development of campaign and marketing collateral
digital marketing
website content development, management and admin
social media marketing
direct marketing and e-newsletters
public relations (media releases, media management)
writing articles and presentations
writing and structuring reports
CRM management
developing processes and procedures
marketing staff training.