Marketing Communications Specialist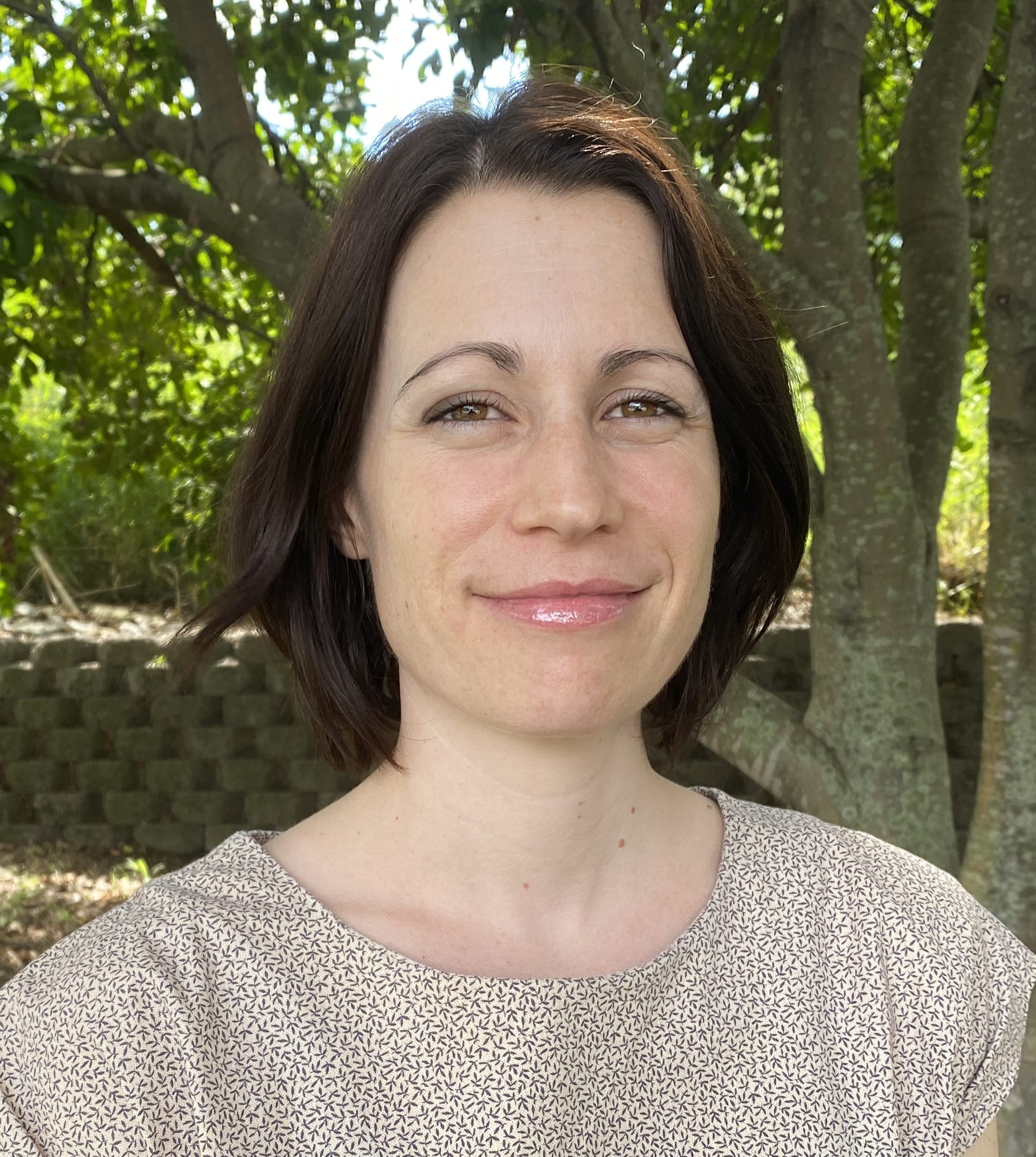 Angela is a not-for-profit specialist having spent a lot of her career working in this sector. As a result, Angela understands the need to be strategic with marketing spend, and how to be creative to ensure an organisation's communication messages are appropriately targeted and relayed. She holds a Business and Marketing degree, and a Professional Postgraduate Diploma in Marketing from the Chartered Institute of Marketing. She has over a decade of experience supporting a range of organisations – national and international – with their marketing and communication needs.
Angela is highly organised and structured in her approach to work, which has positioned her well for her roles in the management of projects to time and budget, and in the management of a marketing team with previous companies. She is openly an advocate of Microsoft Excel as her go-to tool for the management of her work and projects. She has used this to good effect in her roles within fundraising teams in the past, supporting a number of cost-saving and income generation efforts.
In addition to working in the not-for-profit sector, Angela has experience working for an international steel company, council, construction, and the sports and health industry.  She credits her career highlights as writing the successful marketing and communications plan for a multi-million dollar bid for a former company to manage a council-owned health and fitness centre. Additionally, she cites the development of a marketing function that she set up in a previous role. This included the creation of a new brand, website, CRM system, online database and a number of stakeholder communication platforms and materials.
Angela is personable and easy to work with, prioritising developing successful relationships with clients and being responsive to communications. As a Marketing Consultant with Gibsons, Angela uses her experience to assist Senior Consultants to best support clients with their strategic and tactical marketing endeavours.