Strategic Marketing Specialist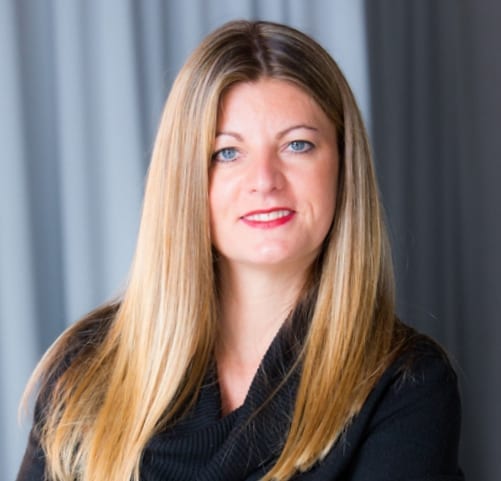 As a key driver of business success marketing is critical and, for many organisations, so is the realisation that it commands a permanent seat at the boardroom table.
With a broad and practiced skill set across marketing, business development and sales, Nicola has experienced first hand how technological innovations, the pace of change and constant demand for new skills means much of the disruption and challenges for business, become centred back into marketing.
Nicola believes that intelligent decisions made in business should be considered through the lens of a brand.  With a career spanning Automotive and FMCG, including iconic brands such as Rolls-Royce Motor Cars, Lotus Cars, Adnams Brewery and Hormel International, Nicola uses her corporate skills to guide, support and assist business executives and CEO's build capability in strategic marketing within the context of their own business.
When it comes to marketing, navigating change for small and mid-tier businesses has never been more complex and challenging. With such diversity of channels, the rise of big data and social media levelling the playing field, most make the mistake of putting all their efforts into tactical solutions.
Nicola works meticulously to ensure that tried and proven tools and techniques for effective planning are put in place to enable strategic direction and promote profitable growth in a measured and controlled environment; Nicola is confident in helping business owners maintain their strategic focus with marketing at the boardroom table and holding the business to account through the brand purpose.
Since re-locating to Australia in 2011, Nicola has worked with a diverse client portfolio in a consultancy capacity across manufacturing, construction software, not-for-profit, healthcare, private enterprise and political organisations in Queensland.