Marketing Communications Specialist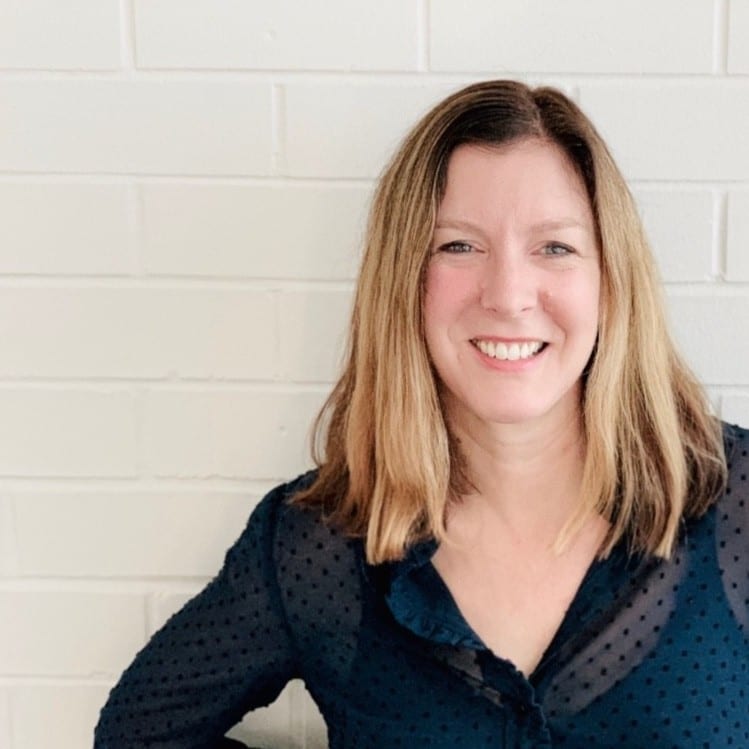 Michelle is an experienced marketing professional working with small to medium size business owners to maximise business potential and outcomes through smart marketing strategy & communications. Michelle's focus is helping businesses work smarter, not harder.
Specialties: Marketing Services & Support, Communications, Content Planning & Writing, Proof-reading/editing, Advertising, Online Marketing & Development, Business to Business (B2B) & Business to Consumer (B2C) Marketing, Social Media Marketing, Public/Media Relations, SEO, Customer Relationship Management (CRM), Digital Strategy and Copywriting.