Specialises In Business Process Modelling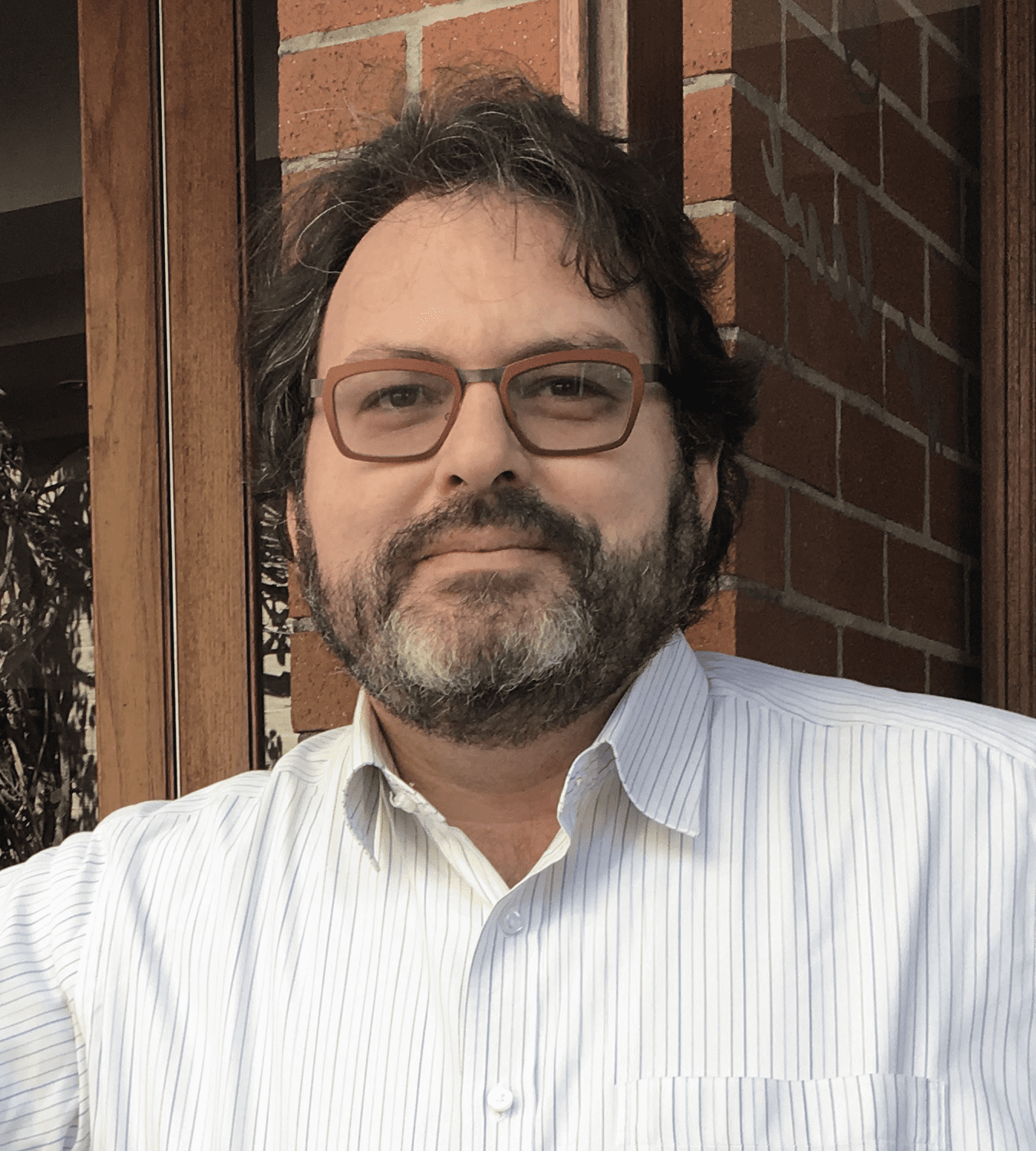 Specialist in Strategy Setting, Business Planning, Merger & Acquisitions and Leadership Development
Georg helps businesses to design the path ahead for their next business challenge. This might be the path of growth, the path of succession of the owner or a recovery from past losses.
Georg has a PhD in Physics and applies his strong analytical skills to determine the current situation of a business and forms together with the business owner potential paths going ahead. In conjunction with the business improvements Georg mentors and coaches the leadership teams to be prepared for the next business challenges. His natural style of sharing his knowledge with others makes him a perfect business partner for his clients.
Georg joined Gibsons Consulting early 2014, and holds the position of the Principal Consultant taking care of Gibsons' consulting delivery principles and standards.
When Georg ended his basic research career, he applied his strong analytical thinking first in the banking industry. He worked for Bank Austria at the SWIFT Headquarter in Brussels and supported many European Banks during the introduction of the Euro as a new base currency.
Later he joined a leading international Strategy Consulting firm and advised clients around the world. His areas of expertise were:
Business strategy
Business process re-engineering
IT strategy
Procurement
across many industries, including manufacturing, utilities, automotive, food and non-food, banking, telecommunication, insurances etc. During this time he applied rule-breaking strategies, powerful organizational structures and innovative business processes. Originally having his office in Austria, he moved quickly to different German offices and finally ended up in New York as Project Manager for large international clients.
Few years later a project brought him back to Europe where he joined after a successful strategy project the world's leading supplier of cement, aggregates, concrete, asphalt and related products and services.
He worked as internal strategy consultant and was leading the division of Business Process Management which had the task to improve internal business processes for more than 70 countries. He also managed the relationship between IT and the business functions with the aim to create a strategic benefit to the business functions and enable the business to achieve operational excellence.
During more than 10 years in this global firm he extended his consulting expertise in areas like:
Manufacturing, including Lean Manufacturing
Transport and Logistic
Quality Control
Compliance and Audits
Merger and Acquisitions
Workplace safety
and joined the international business School IMD. During the Senior Leadership program his passion for coaching and teaching was turned into a professional expertise in:
Change Management
Leadership
Performance Management
Georg was leading a large post-merger integration in Oceania and after finishing the integration he developed production strategies to counter the threat of cheap product  imports into Australia. He also transformed another subsidiary from a production company into a distribution company.
Georg and his family fell in love with Australia and they decided to stay and Georg provides his expertise now through Gibsons. The majority of his clients are manufacturing companies with production sites in Australia or abroad. Many of his clients have a strong need to change and the relationship with his clients often develops from an external consultant for a specific topic to a long lasting trusted advisor.