Emiliano Giovannoni
Digital Media Senior Advisor
Digital Media and e-Commerce Specialist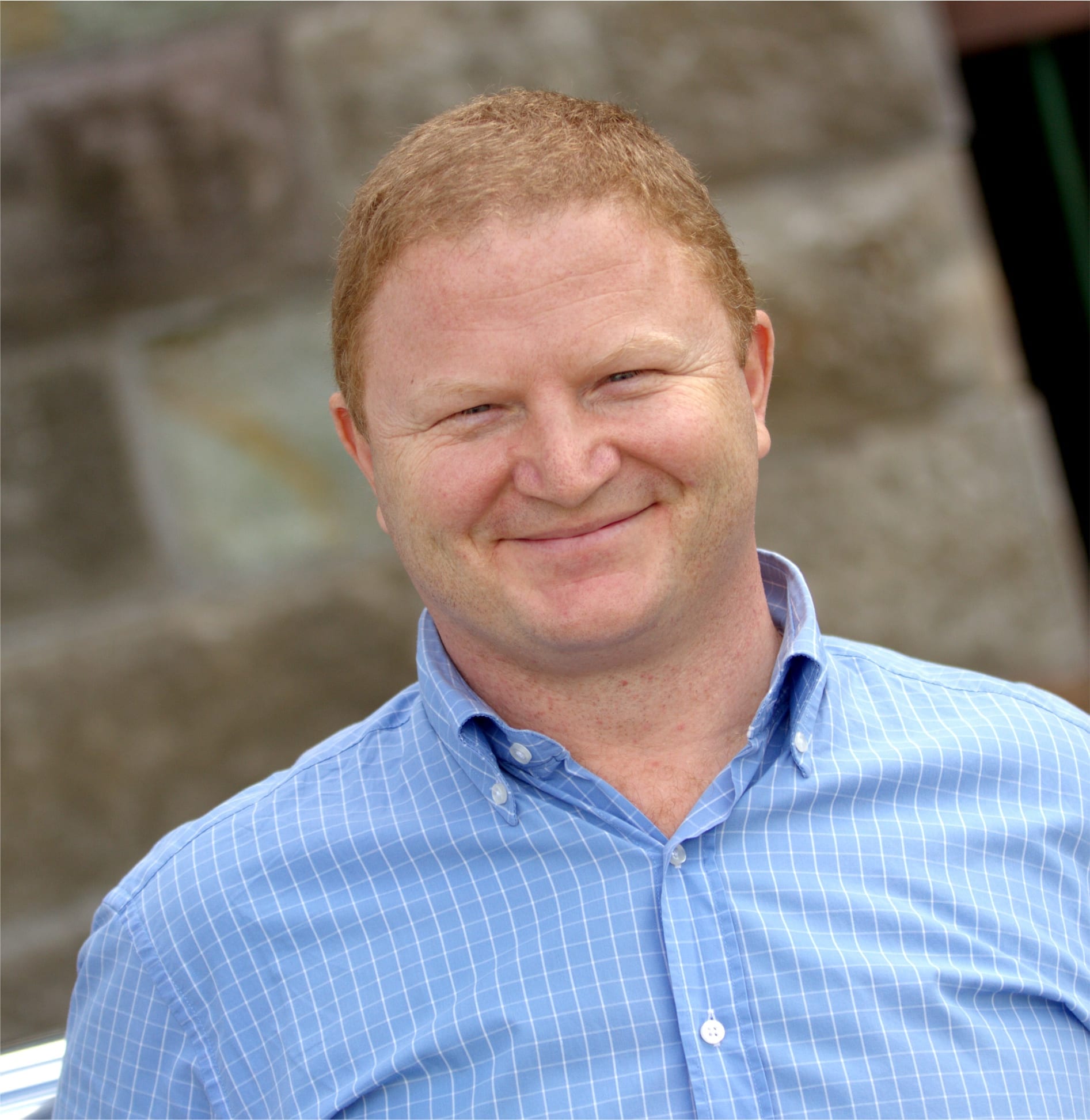 Emiliano has over fifteen years of digital marketing management experience working for Australian and international organisations ranging from ASX and NASDAQ listed multinationals – to VC-funded digital start-ups in the United Kingdom, Europe and Singapore. He has extensive experience in marketing campaign production with a heavy focus on digital channels including EDM, SEM, marketing automation/CRM to drive revenue growth, deepen market-share and foster client engagement in highly competitive market sectors including consumer finance, web and SaaS services and e-commerce retail. This is combined with a strong theoretical foundation of strategic marketing principles following many years of formal marketing studies including the Advanced Strategic Marketing Executive program at UQ University of Queensland Business School and most recently a course in Digital Transformation/Strategy from the online learning initiative (KTHx) of the Royal Institute of Technology, Stockholm.
Emiliano's credentials include:
Australian Marketing Institute Associate Fellow & Certified Practicing Marketer (AFAMI CPM)
Author of 'Digital Marketing Planning' available at Amazon and other bookstores  https://amazon.com.au/dp/B079XTD9VB
Mentor at UQ University BEL Career Mentoring Program
Judging panelist for the yearly AMI Marketing Awards
Emiliano is also the author of 'Digital Marketing Planning' available on Amazon.