Debbie Peintner
Business Development Manager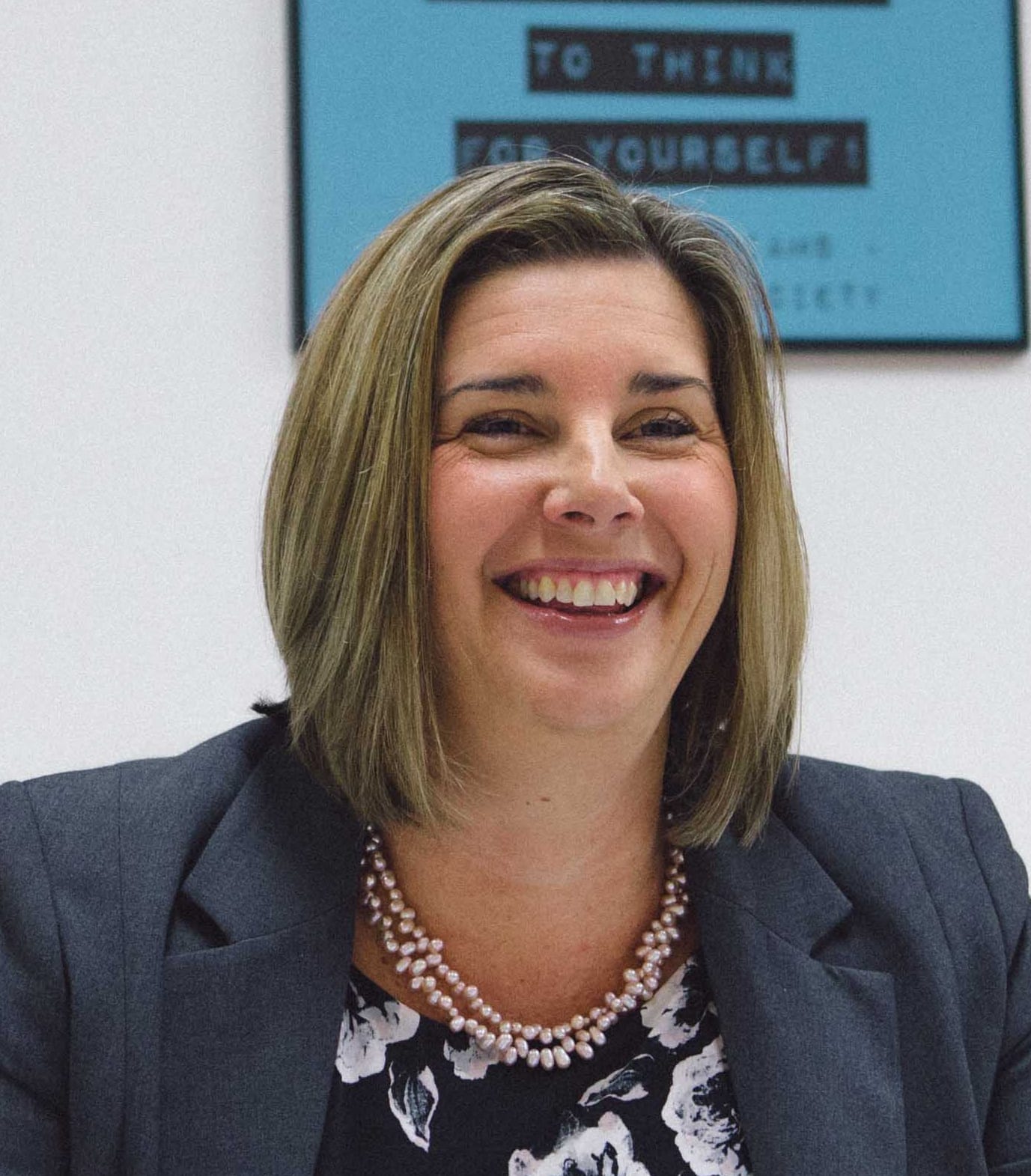 Debbie's work and knowledge within the international airline and tourism sector saw her become a joint founder of a ski tour organisation which has been operating for over 20 years.
As a result, Debbie knows firsthand the challenges business leaders face and the strategies required to achieve both business and marketing goals. As a member of the CCIQ marketing team, Debbie managed all elements of the events programs for the organisation, from planning and budgets through to the delivery of webinars, state roadshows and gala dinners.
Career progression saw Debbie spend over 4 years with a strategic marketing firm working directly with business owners and senior executives in the development of strategic marketing plans together with implementation programs.
With broad industry sector experience Debbie has a talent for rapidly understanding the key drivers within sectors and applying her knowledge to the client's advantage.
In her role as a data analyst working with a USA based global big data consultancy firm she has assisted Fortune 500 companies to advance their business intelligence, better understand their competitive landscapes and find the winning white space. As a Business Development Manager with Gibsons, Debbie uses her expertise to support and guide all levels of engagement with Gibsons.
Qualifications
A.Dip of Leadership & Management (High Distinction)
Dip of Business
UQ Business School – Advanced Presentations
Ad School – Copywriting
International Airline Ticketing & Customer Service