Transformation, Change and Performance Specialist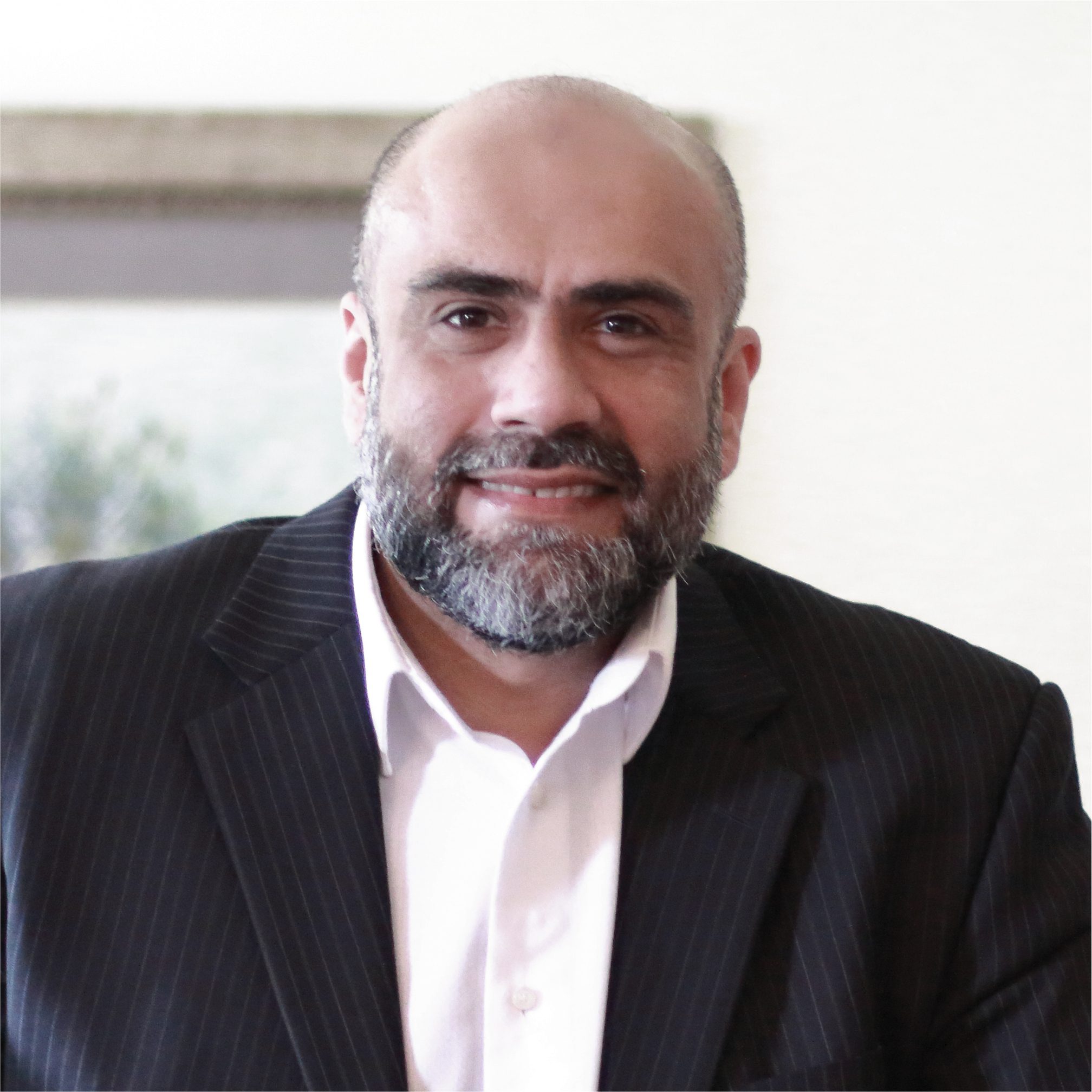 Business owners and managers have always looked for better and more cost-effective ways of doing business. Recent global events and technological advancements have imposed an even greater need on improving business practices to remain competitive. With over 20 years of international commercial and advisory experience, Ali has been helping business managers doing exactly that.
Lending to his post-grad degree in Marketing from Southeastern University in 1997, Ali started his career in Marketing, Advertising, and Sales however gravitated towards more analytical and problem-solving roles as he progressed further in his career. He pursued two masters degrees simultaneously at the University of Queensland and graduated with an MBA and M.COMM majoring in Info-Sys in 2003. Since then, Ali has undertaken several Advisory and Director-level roles primarily in the energy and resources sector both in Australia and overseas.
Capability
As a Lean Six Sigma practitioner, Ali's key capabilities include:
Business Transformation and Change
Business Performance Measurement
Business Process Review and Streamlining
Business Planning
Functional Analysis
Operational Cost Reduction
Financial, Economic, and Quantitative Analyses and Modelling
Career highlights
Helped the executive leadership team of a major government-owned utility in improving the quality-of-service delivery and overall customer experience (Cx) through streamlining operational processes and systems involved in new customer connections.
Provided strategic and commercial support to the leadership team of an upcoming e-commerce business, with special emphasis on strategy formulation & implementation, baselining business performance, and streamlining procurement and sales processes.
Helped the management team of a government-owned Australian utility to transform its supply chain and fleet services functions achieving cost reduction target of AUD $50M above the program of works.
Helped a 115-year-old newly privatised South Asian corporation in streamlining operational reporting processes and information flow to provide a 'single source of truth' for the executive leadership.
Worked hand-in-hand with the leadership team of a large corporation with multiple business units (BUs) in delivering an enterprise-wide cost reduction and performance improvement program. The work involved functional analysis of 28 enabling functions providing over 400 support services to BUs.
Helped Australian State Government Executive Leadership Team in implementing Whole-of-Government asset management planning and reporting framework for government owned assets worth over AUD $20Bn. The work was focused on developing a standardised mechanism for Whole-of-Government asset planning, performance, and reporting.
Led the analysis and planning of Whole-of-Government procurement of building, construction, and facilities management products and services valued at over AUD $5b per annum. Special emphasis was on embedding a consolidated category management practice for the state government.
Analysed capital investment projects for a large diversified multinational mining company recommending investment projects worth over $200m in new and sustaining capital investments with 100% approval rate in a post Global Financial Crisis era.
Helped a large mining business unit to streamline energy costs of mine sites and ore refineries through rearranging contractual arrangements delivering cost savings of over AUD $40Mn per annum.
Provided commercial and technical support in commissioning a 160 MW cogeneration plant connected to the Australian national grid.
Helped in transformation of a state-owned utility to prepare its back-end systems and processes in the wake of Full Retail Contestability in Queensland.